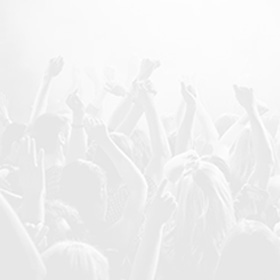 CANNED HEAT & TEN YEARS AFTER - The Original Woodstock Legends LIVE
CANNED HEAT & TEN YEARS AFTER &nbsp
Gothaer Straße 11
01097
Dresden
Event organiser:
Bernd Aust Kulturmanagement GmbH, Gothaer Str. 11, 01097 Dresden, Deutschland
Event location
Alter Schlachthof Dresden
Gothaer Straße 11
01097 Dresden
Germany
Plan route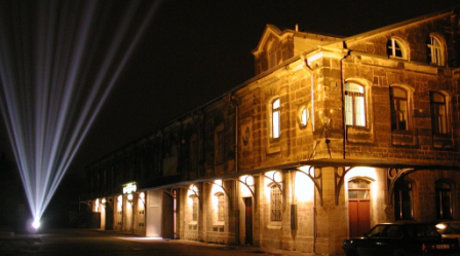 In diesem Laden geht wirklich immer die Post ab. Der "Alte Schlachthof" in Dresden lockt sein Publikum mit einem wirklich guten Programm an. Musiker-Größen wie "Queens of the Stone Age", "Calexico" oder Xavier Naidoo haben hier schon auf der Bühne gerockt.

1871 wurde das Gebäude als der erste zentrale Schlachthof Dresdens erbaut. Nach der Schließung Anfang des 20. Jahrhunderts wurde der Schlachthof vor allen Dingen als Lagerhalle genutzt. Erst Ende der 1990er-Jahre hat das Gebäude zu seiner jetzigen Verwendung gefunden. Zwei Säle und ein Foyer bieten genug Raum für große Konzerte und Ausstellungen. Mit 2.000 Stehplätzen bietet sich der große Saal für große Bands an. Kein Wunder also, dass "Beatsteaks" und "Sportfreunde Stiller" den großen Saal genutzt haben, um ordentlich abzugehen. Das alte Gemäuer und die neue Technik harmonisieren perfekt. So kann der "Alte Schlachthof" neben seiner Größe auch mit seinem Flair auftrumpfen.

Der "Alte Schlachthof" steht in unmittelbarer Nähe zur Neustadt. Abwechslungsreiches Programm, schönes Gelände und einfache Verkehrsanbindung lassen diese Lokalität zu einem Veranstaltungsort der Spitzenklasse werden.